Watch a Movie on the Big Screen
If you're comfortable or able to go see a movie in theatres, there are plenty of new movies that are out or are coming out soon like A Quiet Place II, In the Heights, Cruella, Raya and the Last Dragon, Demon Slayer, and Black Widow. There are also options for drive-in theatres in Philadelphia like at the Navy Yard.
Taste Something New
Try a new food or drink like rolled ice cream, air fryed snacks, soup dumplings, dim sum buns, or whatever has been catching your eye in your area.
Learn a New Programming Skill
There are plenty of useful tools available to learn through Drexel and packages in R that you can dabble in over the summer.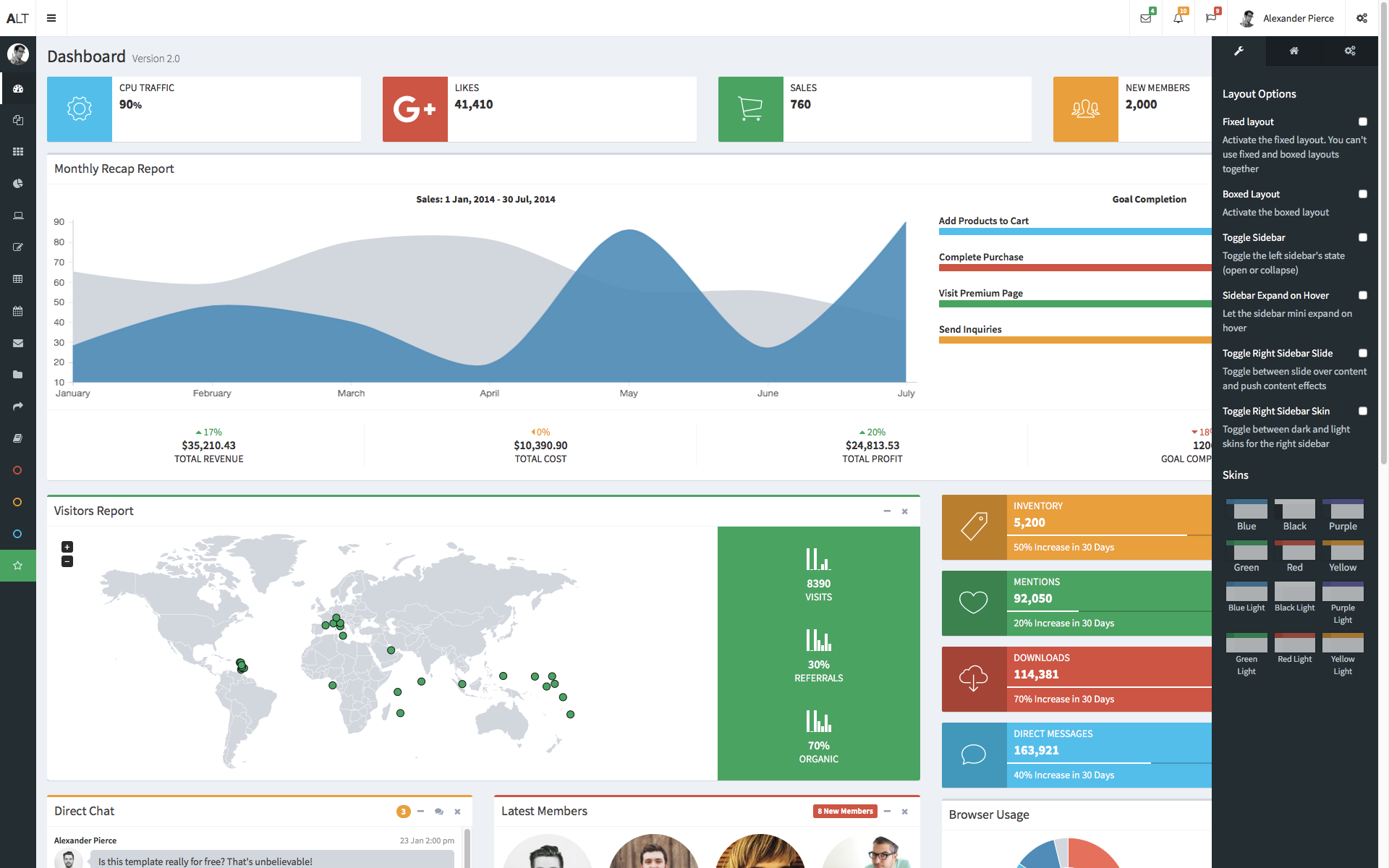 Volunteer
Volunteering is a great way to get out, meet new people, and contribute to the community in activities like community clean ups, blood drives, food packaging and delivering, vaccine sign ups, and advocacy.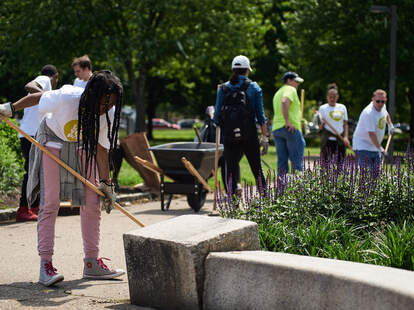 Return to the Trail / Visit a Trail
Get back to nature with local or national trails that can take you through beaches, wetlands, forests, mountains, and deserts.
Explore the City
Visit parks, museums, restaurants, historical landmarks, and outdoor art that your city has to offer. Bring a phone or camera to capture new memories or create artsy photographs.
Read a Book
There are plenty of public domain books that are freely available on the internet or available through online interlibrary loan through Drexel Libraries.
Bake for Friends, Family, or Yourself
Bake some new goodies for your friends and family, or watch a new recipe on shows like the Great British Bake Off and try it out for yourself.
Start a Journal
Start tracking your daily habits, exploring your thoughts, create new stories, or help organize your future plans.
Grow Your Plant Babies Collection
Bring color to your living space with house plants. Some plants like spider plants can easily be propagated (create new baby plants from the original) that will quickly grow your collection.