In this post-apocalyptic world, Sweet Tooth, a 10-year old half-human and half-deer hybrid, and Tommy, a former football player turned protector, travel to a safe haven and avoid poachers. On Netflix.
The show follows the triumphs and failures of Lady Parts, an all-female Muslim punk band, as they gain a new lead guitarist, Amina, who works on the side as a microbiology graduate student. Streaming on Peacock.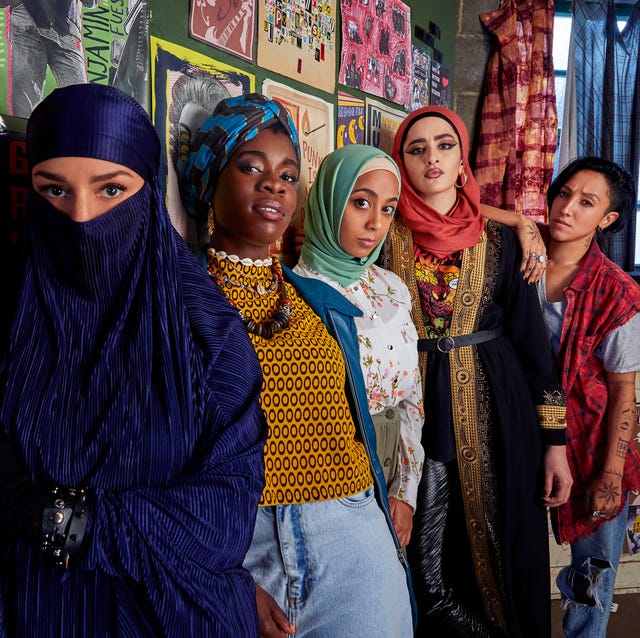 The new iCarly follows Carly as she and her friends and brother restart their internet webshow and explore life as young adults. Releasing June 17th on Paramount+.
This is an adult animated TV Show where Mark Grayson (Steven Yeun) learns to control his developing superpowers, guided by his father, the most powerful superhero on the planet. Free if you have Amazon Prime.
Set after the events of Endgame, this mini series explores who and what it means to take on the mantle of Captain America among the backdrop of post-Thanos humanitarian crisis with the buddy-cop dynamic of Falcon and the Winter Soldier. Out on Disney +.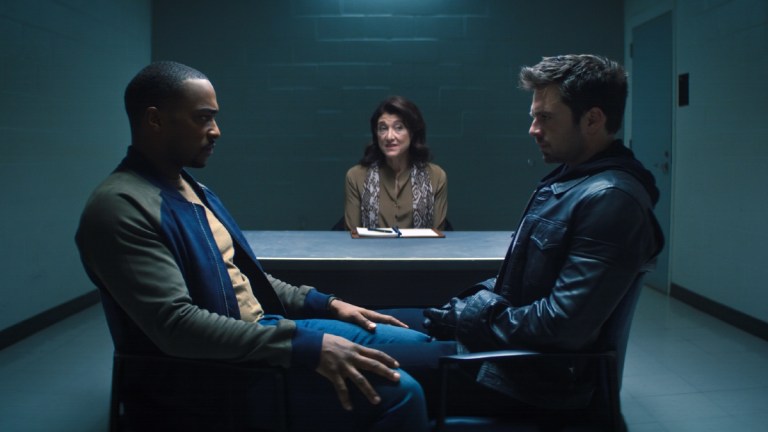 This show follows, Honey, a poodle, as she helps neighborhood pets and stray animals like Diablo, an anxious, sweater-wearing terrier, and Chico, a chonky and co-dependent cat, work through their issues in group therapy. Premieres 6/14 on Fox.
Want to know what trouble Loki's been up to after disappearing in Endgame? This mini series follows alternate Loki as he is forced to fix the universe's altered timeline by traveling through time and changing human history. Premieres today on Disney +.