Free Events
As memorial day approaches look out for free and discounted events like parades, concerts, museum admissions. Here are some free and discounted events in cities around the US.
Here are some free events in Philadelphia:
Free concert by the Philadelphia Pops at the Mann Center for Performing Arts to honor service members on Saturday, May 29 at 6PM
Free Parking in Philadelphia if you're visiting one of the 19 attractions (ex. Zoo)
Fireworks on Monday May 31st
Hiking
Stretch your legs and get some fresh air with a walk through nature! If there are a lot of cicadas in your area, hike during the morning when they are less active.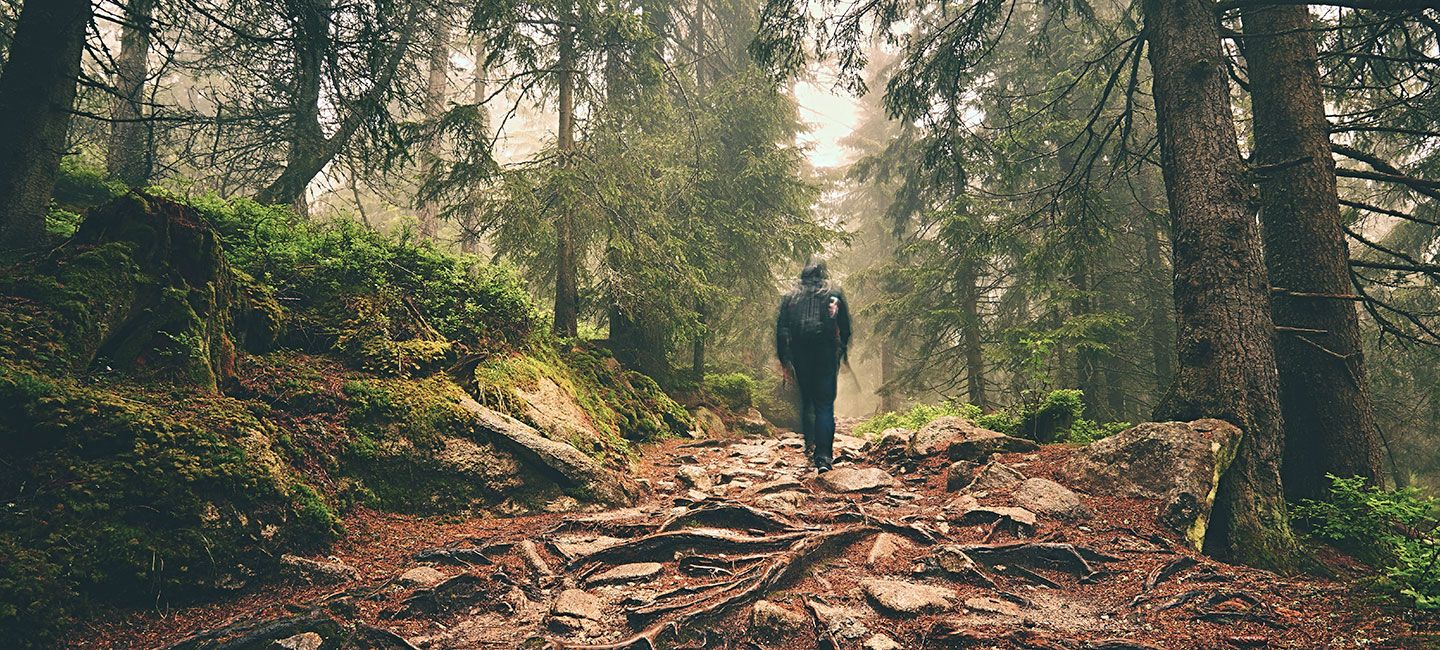 Sales
If you're looking to save money, there are memorial day and memorial weekend sales on outdoor furniture, electronics and appliances, camping gear, and restaurant deals.
Indoor / Outdoor Movie Theatre
Watch movies with at drive-through movie venues or at movie theatres. If you don't feel comfortable going out or don't want to, have a watch party with your friends through netflix, amazon prime, hulu, or youtube.
Beach
If you want to avoid large crowds, try opting for a less popular beaches. Here are lists of beaches in Florida, New Jersey, North Carolina, and California. As a note, these beaches may be a further ride away or may not have lifeguards.
If you live in Philadelphia, the Atlantic City Rail Line offers a train down to the beach for a ~$20 round trip at 30th Street Station.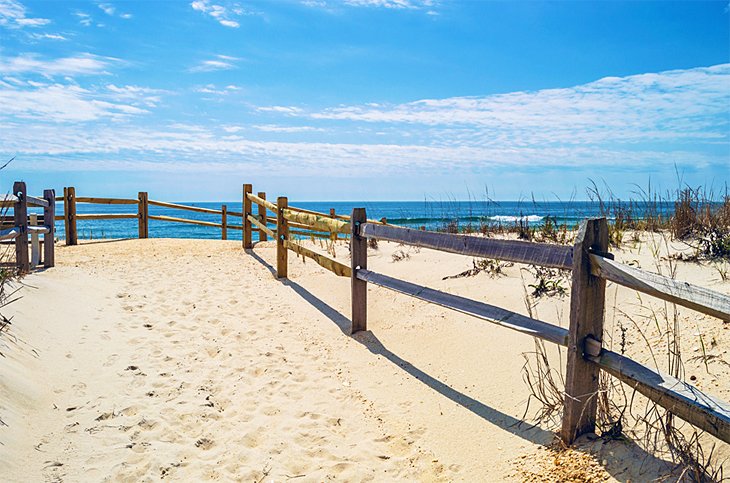 In-Person and Virtual Museums
Celebrate veterans by learning about their history in museums. If you can't visit in person, here is a list of museums with livestreamed events and virtual exhibits.
Picnics & BBQs
Prepare your favorite foods, desserts, and drinks for a relaxing day outdoors! Remember to check the weather, pack sunscreen and bug-spray, if you're having an outdoor picnic.
Don't have a barbeque? If you have a panini press, you can grill your vegetables, meats, and sandwiches too.