Is there a way to not feel groggy after naps? Want to feel nostalgia with friends through games? Need to know how to build an emergency fund? Want to know how to cook without a microwave? These resources on cooking, finance planning, and self-care cover these topics and a few more!
Cooking
Save money, control what ingredients you eat, and learn how to tap into your creativity when you learn how to cook.
Unfamiliar with Cooking Resources:
Moderate Cooking Skills:
Stir Fry Guide

you can still stir fry with a regular pan if you don't have a wok or cast-iron
Finance Planning
Learn how to better manage your spending and savings with some simple rules like 50/30/20 so you have what you can get what you need in the future.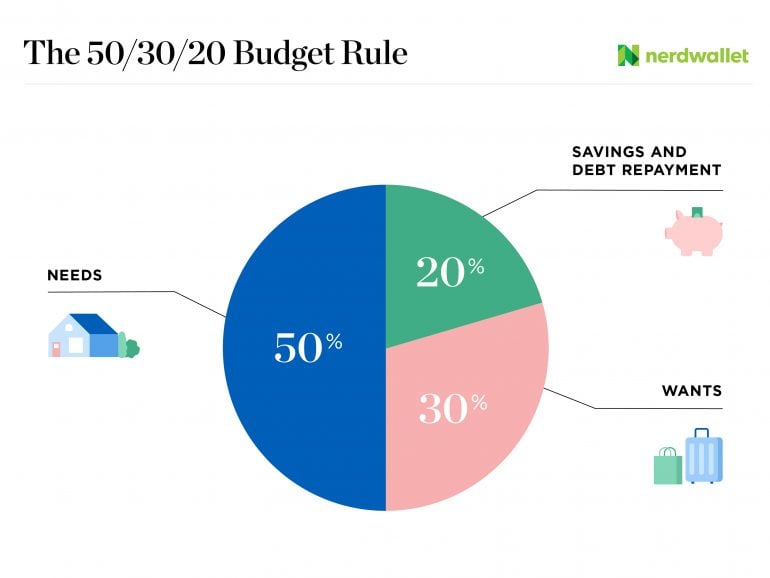 Self-Care
It's easy to miss sleep, friends, and healthy thoughts on a busy schedule. These guides should help you get back to where you want to be!