Online
1. Self-Care and the Harlem Renaissance: Cook and learn about self care inspired by the salon-style tradition of the Harlem Renaissance, an intellectual revival of African American art and literature during the 1920s-30s, and by the life of Alice Dunbar-Nelson. Chef Jena will teach you how to make specific foods and drinks of that era. Philadelphians can be sent a free box of ingredients for these recipes. This will be on Thursday, February 11, 2021 from 7:00PM – 8:30PM ET.
2. African American Museum – Rendering Justice: This exhibit features 9 artists as they portray the system of mass incarceration in America, especially in Philadelphia. Art is presented through mediums like poetry, photography, paintings, and audio, with some artwork designed in workshops with formerly and currently incarcerated people.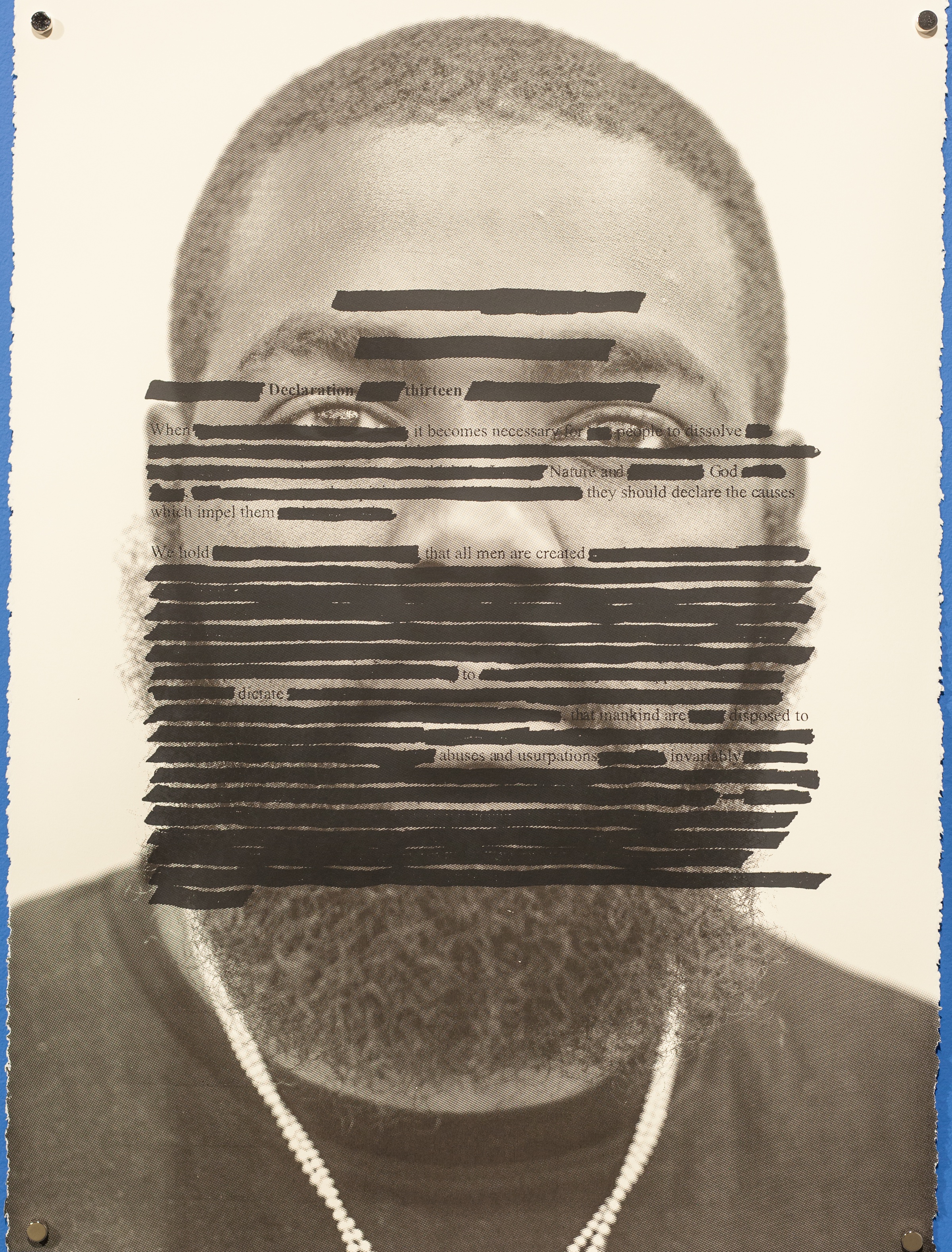 3. African American Museum – Through His Eyes: Featuring the photographs of Jack Franklin, a prominent photojournalist who captured African American history, this exhibit highlights the youth movement in Philadelphia that participated in Civil Rights demonstrations.
4. Museum of American Revolution: There are several historical black history month featurettes two of which include: Elizabeth Freeman, a performance where Elizabeth Freeman sued Massachusetts for her freedom which aided in the abolition of slavery in the state, and Finding Freedom, a digital story interactive of enslaved people of African descent during the Revolutionary war. Some features can be viewed onsite.
5. Black Dance and the Politics of Movement: Hosted by the Penn Museum, Dr. Johnson, who researches the West African dance industry and cultural history of Black American dance, will discuss dance, diasporic travel, and gentrification. This streams on Thursday, February 11, 2021 from 5:30PM to 6:15PM ET.
Philadelphia
The President's House – Freedom and Slavery in a New Nation: This is a free outdoor exhibit where you can walk through the original "White House" and learn about the history of 9 enslaved Africans and the history of some of their escapes.
2. National Constitution Center: Reopening this Friday the 12, the National Constitution Center features the Civil War and Reconstruction Exhibit with small group tours at $9 per person. Alternatively, there is a free virtual tour that covers part of the exhibit.