Online
1. Project Sunshine: Sign up for TelePlay volunteering to help pediatric hospital patients in Philly. This is where small groups of patients and trained volunteers meet by video conference to engage in play and activities. 
2. Black Lives Matter: RSVP for December's virtual general body meeting this Saturday, December 19. BLM encourages people who want to learn more and strategize around the work BLM Philly does to join this meeting. These meetings are Black-identified spaces only. For allies, BLM has a Philly Facebook community with posted social justice events.
3. Notes of Gratitude: Leave your messages of support, encouragement, and gratitude for Penn Medicine health-related workers. Messages will be spread system-wide and delivered to their staff. Come back and leave as many as you'd like and share with others who'd like to thank front line workers too.
4. PA Aging Services Network: This government organized volunteer program allows for a host of volunteer activities with senior citizens including assisting callers with basic Medicare information, meal prep or delivery, calling senior companions, and assisting with health and wellness programs.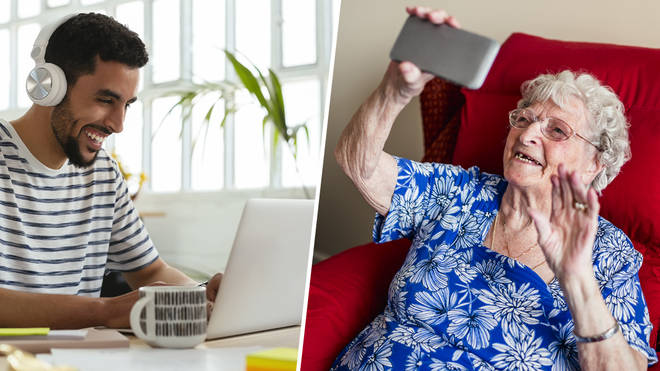 5. Habitat for Humanity: send emails to Congress advocating for the needs of low-income families and the organizations that work hard to serve them during the COVID-19 pandemic.
Philadelphia
1. Philly Paws: PAWS needs volunteers to help at adoption events, care for animals, help keep the shelter clean, or provide office support. In Philadelphia, there are multiple locations with specific times where volunteers are needed the most.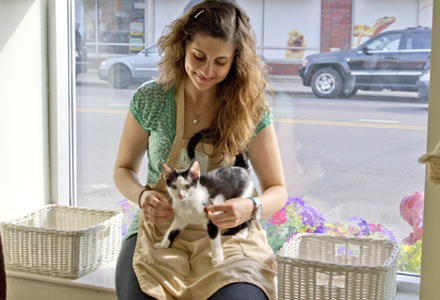 2. Manna: Volunteers are needed to assist with activities like kitchen chopping vegetables, cooking and baking, prepping and packaging, community outreach, or delivering meals to clients. To volunteer, complete an application, attend a virtual orientation, and schedule a shift on their online calendar. Note, there are limited number of volunteers for shift due to social distancing.