Through this long period of uncertainty, we have an opportunity to develop strategies for living in this reality. We can find ways to break up the day, stay upbeat, and keep our minds active.
Reading
This is your chance to read all the books that you have always wanted to read, but never had the time. Try Open Library for free E-Books or Audible for audio books.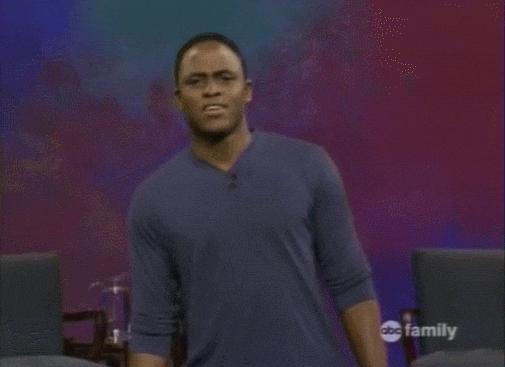 Baking
Who doesn't love fresh-baked bread? You're going to be spending a lot of time from home so why not expand your cooking skills to eat fancy meals at home.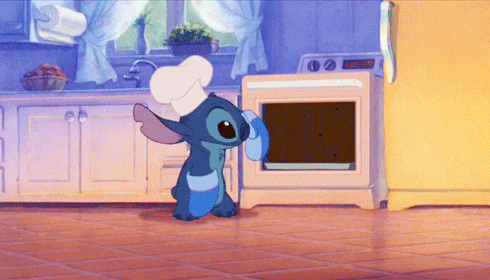 Playing an instrument
Take the opportunity to learn how to play an instrument or brush up old skills. YouTube tutorials are always helpful!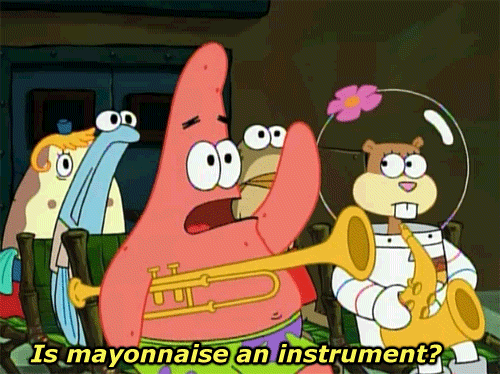 Learning a language
Brush up on a language, impress friends, or to just challenge yourself. Try Duolingo for spoken languages or The ASL app for American Sign Language.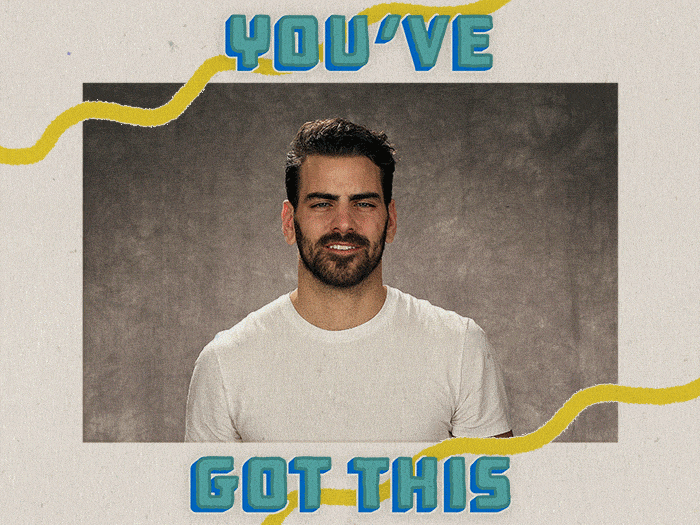 Conquer some puzzles
Working on a puzzle is a particularly great hobby especially when the world feels like it's falling apart. Try Online Jigsaw Puzzles.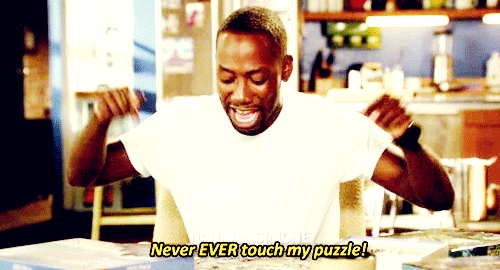 Start a remote club
Book club, wine club, or recipe club. Stay connected with others remotely while all enjoying something you love.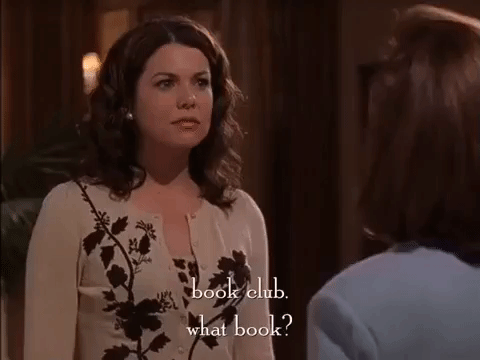 Origami
You're developing eye hand co-ordination, sequencing sills, and mental concentration all by folding paper. Learn Origami from YouTube.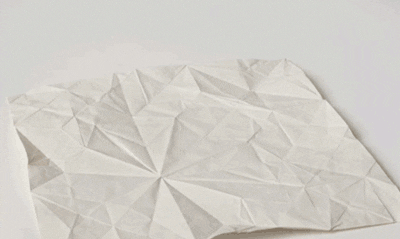 Become a Wikipedia editor
Whether you're an expert when it comes to history, grammar, or different bird species, you can become a Wikipedia editor and it doesn't require any registration. Learn how here.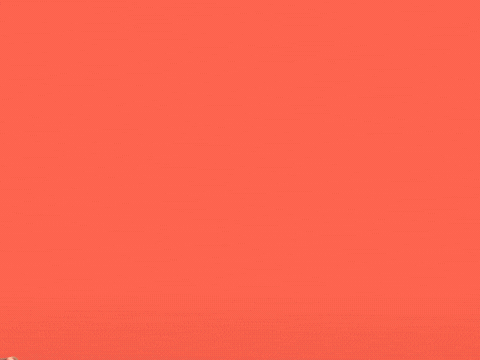 Start a Weekly Videocast
A Podcast but with video content either for the world to view or for just your friends. Weekly topics can range from personal pet peeves to who has the better dog to fun presentations about the best kitchen utensil.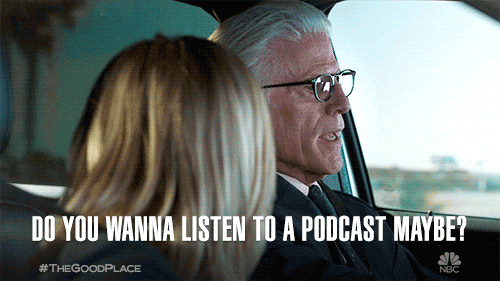 Host a Virtual Cooking Competition
Invite some friends to compete in a friendly cooking competition. Unfortunately, you won't be able to taste the dishes, but you can judge based on visual presentation and technical skills. British Bake Off and Master Chef would be jealous.
Start a Blog
A blog is a great way to express yourself and find like-minded people. Try WordPress – it is completely free and hosts thousands of blogs.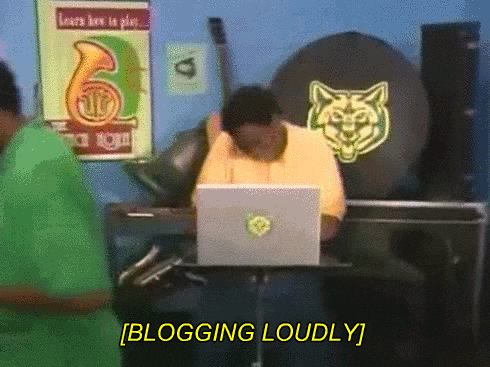 Dancing
Not only can you learn some smooth moves, but you can also incorporate this into your daily workout. Check out The Fitness Marshall. Or you can hop on to TikTok and do some fun dance challenges.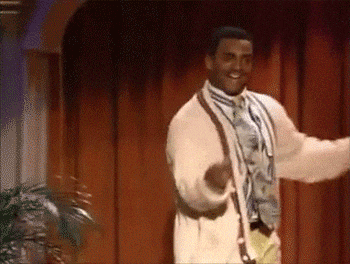 Host an Online Game Competition
Again, invite some friends to compete in a friendly competition on common trivia about dog breeds to who knows you best. Try Kahoot! to host a large game and if you want to see your friends while playing do a Zoom call!