When it comes to creating a more balanced, happy life, we often look to massive lifestyle shifts as the only solution. With small steps and easy habits, upgrading your life doesn't have to be complicated.
1. Use sunscreen everyday. It's important to protect your skin from those harsh UV rays.
2. Clear your inbox. Reducing your inbox clutter can be a big help and having an empty inbox is a wonderful feeling.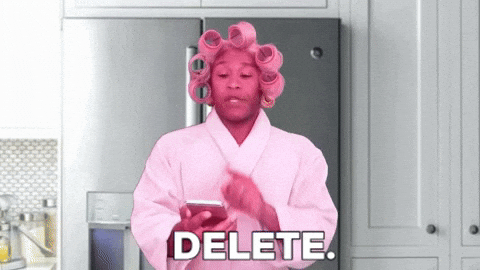 3. Find a decluttering system and schedule what works for you – like choosing one room or place in your home to organize each week.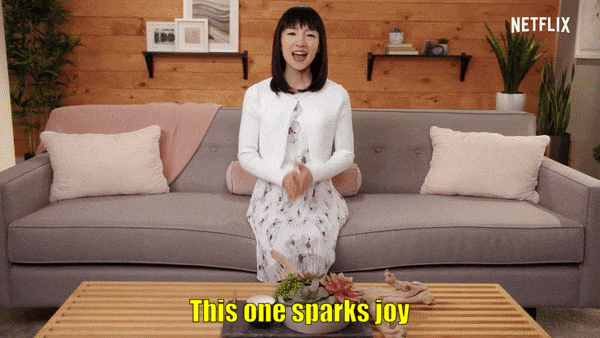 4. Develop a consistent morning and bedtime routine. A happy, healthy morning starts with a great bedtime routine.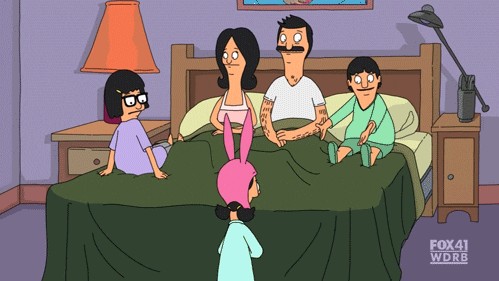 5. Floss your teeth! Not only can it help prevent gum disease, it's good hygiene practice.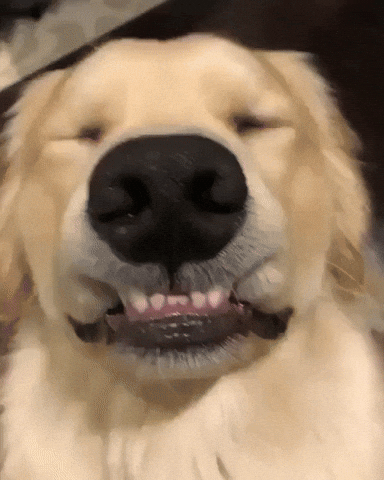 6. Get a Crock-Pot or Instant Pot – it'll let you enjoy delicious "set and forget it" homemade dinners that basically cook themselves without spending too much of your time and wallet.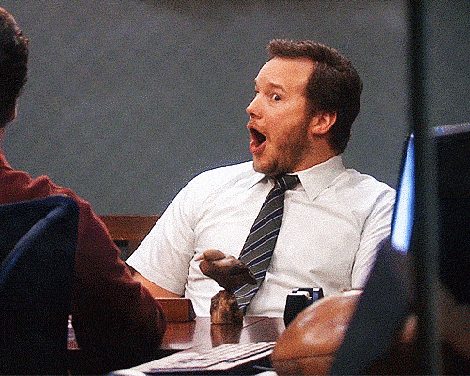 7. Forgo plastic bags at the grocery story and bring your own reusable bags.
8. Ditch single-use plastic bottles and use a reusable water bottle that can last forever and reduce your plastic use.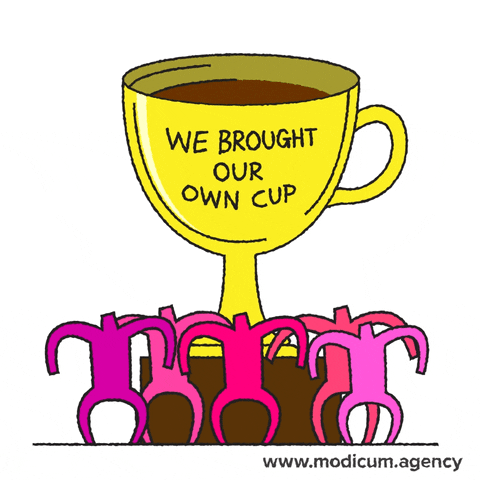 9. Exercise for at least 30 minutes everyday. Try 7 Minute Workout for 2 to 3 times a day and you're golden.
10. Treat yourself. Whether that's cooking your favorite meal, online shopping, or watching some Netflix – you deserve it.