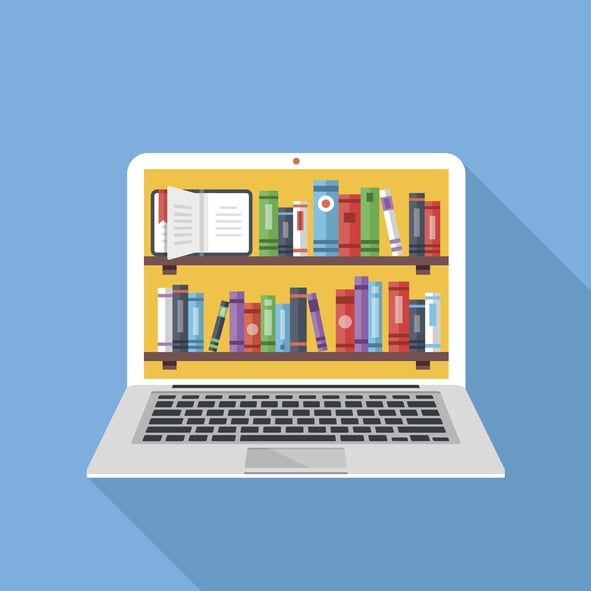 What can I do to have a successful remote learning experience?
Manage your time. Create a weekly schedule with all course deadlines, due dates, and weekly preparation and study time.
Be prepared and consistent. Review the syllabus and other course information to be clear about the course expectations. Pick a study location where you can be productive (for example, a desk or kitchen table rather than your bed).
Communicate. Be proactive and reach out as needed. Check your Drexel email and Blackboard course daily for updates.
Check out the full list of workshops CLASS is offering on online and remote learning CLASS link.
How can I prepare for a Zoom or Collaborate Class Meeting? 
Find a quiet space. If you don't have a quiet space, use a headset if you have one. Always keep your microphone muted unless you are speaking.
Participate in interactive activities. You will be most successful when you are fully present, when you engage in discussions, and when you take opportunities to ask and answer questions.
Troubleshoot technology issues outside of class time. Although technical problems may arise during the session, do not interrupt the session with personal technical issues. This can be disruptive. Rather, wait for a break or the end of class to discuss issues with the instructor or contact Zoom support (215-895-2324) or Blackboard Collaborate Support (215-895-1224).
Where can I find additional technical support? 
If you need additional technical support, here are a list of Drexel resources: https://drexel.edu/it/help/support/
Where can I find Academic Support and Counseling Services?
Academic Advising
Academic advisors within the colleges and schools are ready to work remotely with you in a variety of ways! Scheduling is available through the DrexelOne portal on the My Success Team Channel.
Academic Support
The Center for Learning and Academic Success Services (CLASS) is providing online academic coaching for all students. Appointments can be made via DrexelOne under the academics tab. For more information visit http://www.drexel.edu/class or emailacademicsuccess@drexel.edu.
University-wide academic support services are also adapting services to deliver online tutoring and academic support. To learn more about these opportunities and accessibility, please visit theLearning Alliance.
The Office of Disability Resourceswill continue to provide accommodations for students. Students should contact the office to renew their AVLs or to request any additional accommodations they need to be successful this spring. Please contactdisability@drexel.eduwith questions or concerns.

Student Counseling
Counseling Center services are still available online or by phone. Students who would like to schedule an appointment with a therapist can email counsel@drexel.eduor call 215.895.1415.
An after-hours emergency line can be reached at 215.416.3337.
Counseling Center staff also will be offering virtual workshops and other self-help modules, downloadable at the Center'swebsite.
Another valuable digital resource we launched earlier this year, 7Cups, is available to all students who want to anonymously reach out for peer counseling.
Finally, for students in recovery or seeking support around substance-use issues, theHavenis hosting virtual meetings every day at 8 p.m. EST at HavenRecoveryMeetingor by phone at 872.240.3412 (661-666-741 access code).